The future of carbon removal… today!
The NextGen CDR Facility (NextGen) is powered by South Pole and Mitsubishi Corporation, with backing from founding buyers Boston Consulting Group, LGT, Mitsui O.S.K. Lines, Swiss Re, and UBS.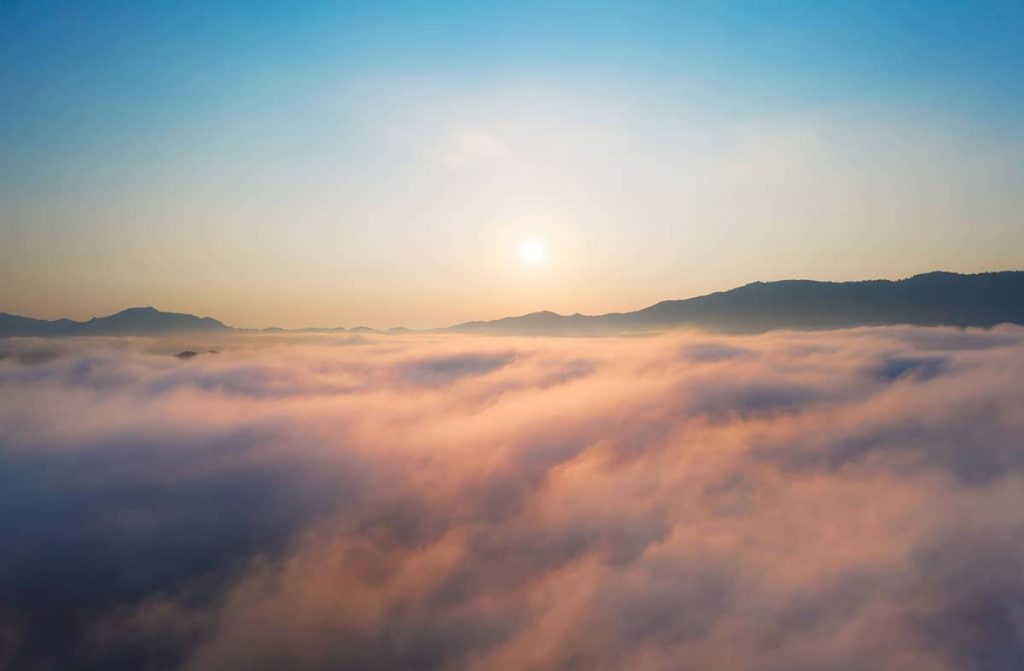 To purchase
+1 million certified, long term carbon removals by 2025
NextGen, a collaboration drawing on the expertise of South Pole and Mitsubishi Corporation, is the first truly global facility of its kind, bringing together leading multi-national buyers from across Asia, Europe, and North America to promote the market for high quality, certified carbon removals (CDRs) from technological projects.
NextGen's unique combination of deep market expertise, international networks, and strong financial backing help companies to unlock the financing needed to scale carbon removal solutions.
NextGen's goal is to build a market for credible, scalable carbon removal by supporting projects that remove atmospheric CO2 emissions at scale.
NextGen's commitment to exclusively purchase carbon removals certified under ICROA standards ensures the transparency and credibility of each CDR, while providing standardization to address reputational and delivery concerns that can be associated with innovative technologies or emerging methodologies.
NextGen has been specifically designed for corporate buyers committed to Net Zero targets, making permanent, high-quality CDRs accessible at a target price of $200/t.
All CDRs purchased through NextGen will be retired by buyers in a public registry, ensuring that CO2 removed from the atmosphere are not reused to compensate for new emissions.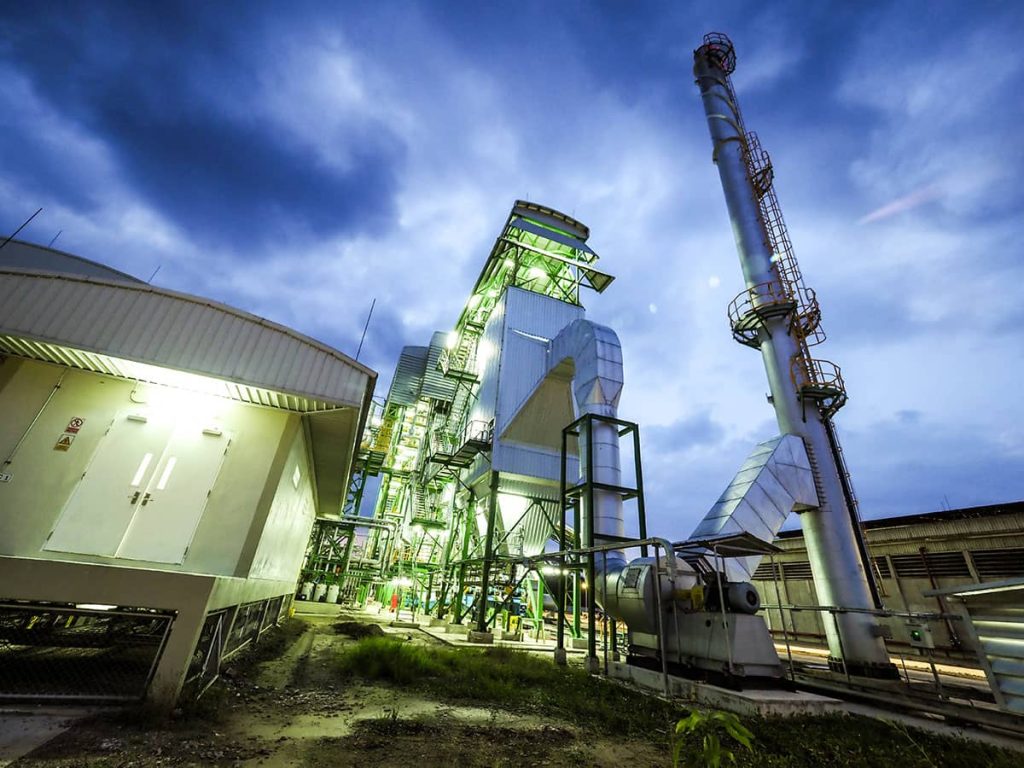 What makes NextGen unique?
A target price of $200/t across a diversified portfolio of CDRs at a price that aligns with corporate needs, while providing the risk management to ensure supply can be delivered to meet Net Zero requirements.
All CDRs must be independently certified and verified under ICROA-endorsed standards to ensure they can be retired, while providing transparency and ensuring rigorous validation of negative emissions.
Projects supplying CDRs must be operating at scale by 2025, with plans to remove millions of tonnes by 2030 to ensure NextGen is generating an immediate and sizable impact in addressing the climate challenge.
A diverse global portfolio of carbon removal technologies
NextGen purchases CDRs from projects using a range of technological approaches that offer significant potential to scale: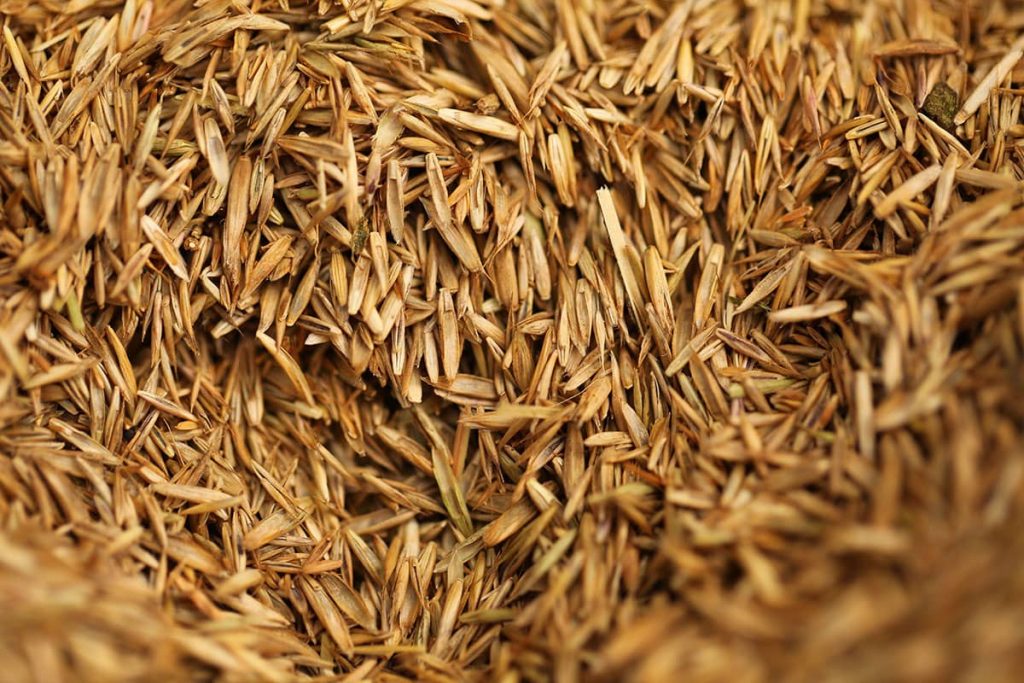 Biomass Carbon Removal and Storage (BiCRS)
How it works: CO2 sourced from sustainable biomass- and biogenic-waste is captured and durably stored.
Direct Air Capture and Storage (DACS)
How it works: CO2 is removed directly from the atmosphere, where it can be stored in geological reservoirs or long-lived products such as cement.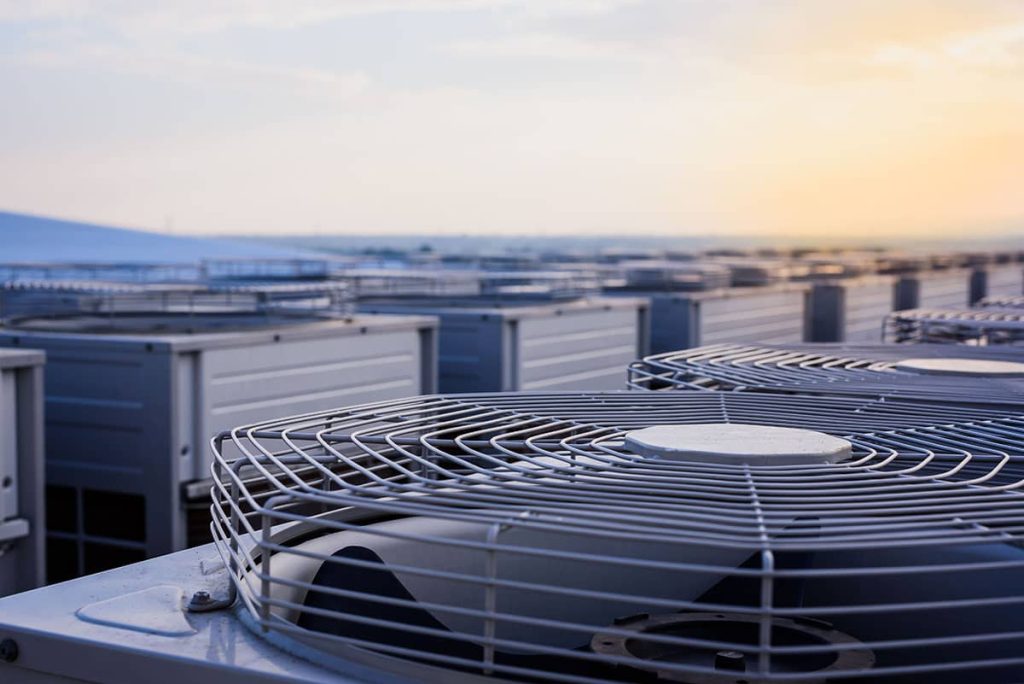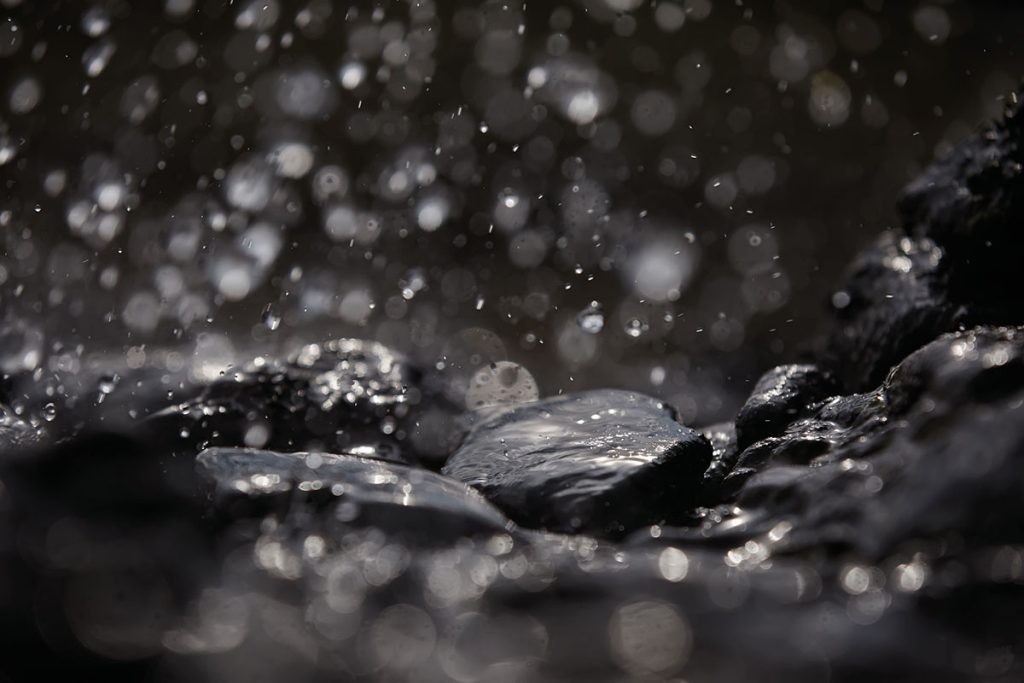 How it works: CO2 dissolved in rainwater reacts with finely ground silicate rocks spread over land, and is durably stored as carbonate minerals in soils and oceans.
How it works: Biomass is subjected to high temperatures (>550°C) to lock in CO2 as biochar, which is applied to soils and improves soil fertility properties.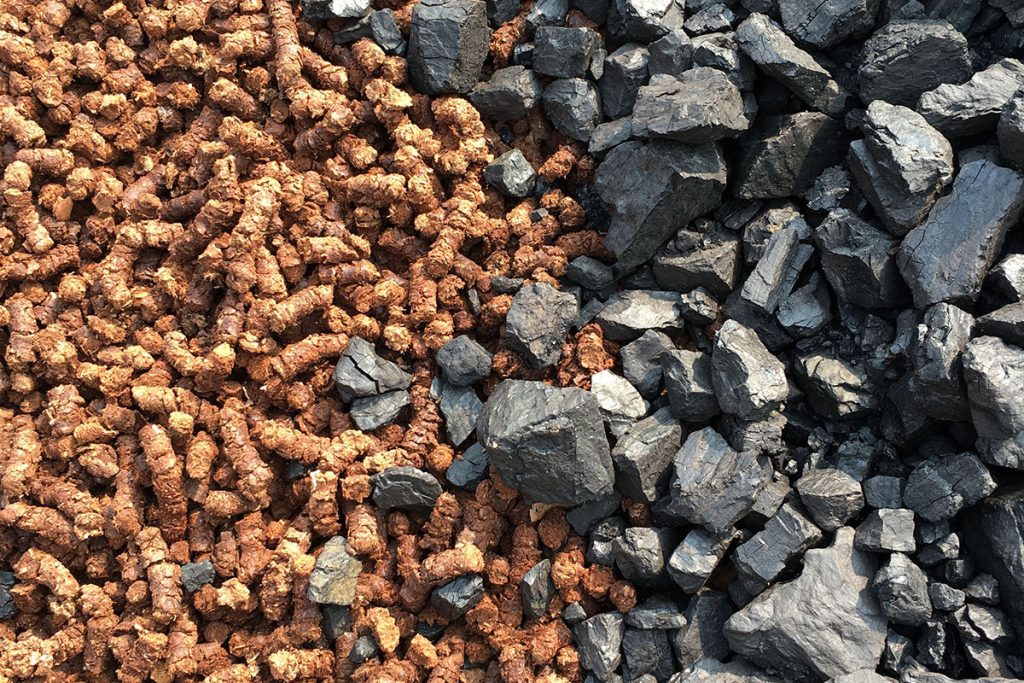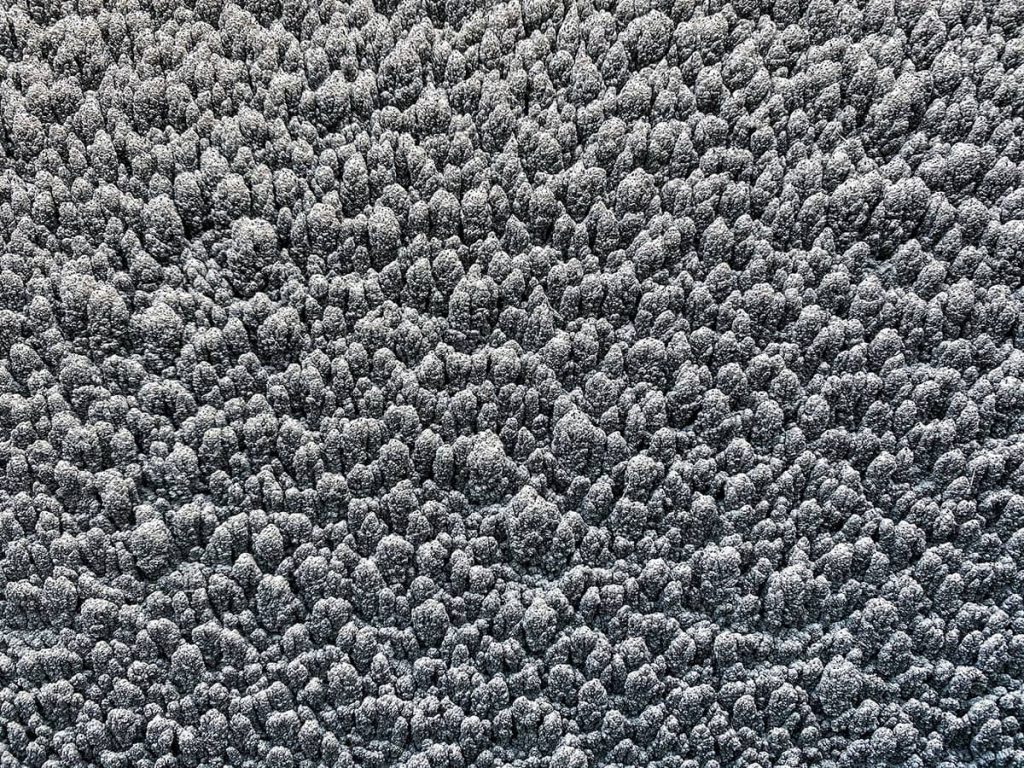 How it works: CO2 from atmospheric or biogenic sources reacts into a solid form and is stored in long-lived materials.
Projects must be able to provide long term storage of CO2 for 1000+ years.
Projects must issue CDRs that are registered and certified under an ICROA-endorsed standard.
Projects must be operational by EOY 2025 and be producing at scale:
• BiCRS/ DACS: At least 10Kt/year.
• High-temperature Biochar/Product Mineralization/Enhanced Weathering: At least 5Kt/year.
Project removes quantifiable atmospheric or biogenic emissions.

Contact us for
more information